Changing your diet has the power to change your health
The central philosophy of Nutritional Therapy is to improve the health of the individual by addressing food and lifestyle choices. More and more people are enjoying the benefits of personalised advice, which used alongside mainstream medicine can significantly improve health outcomes.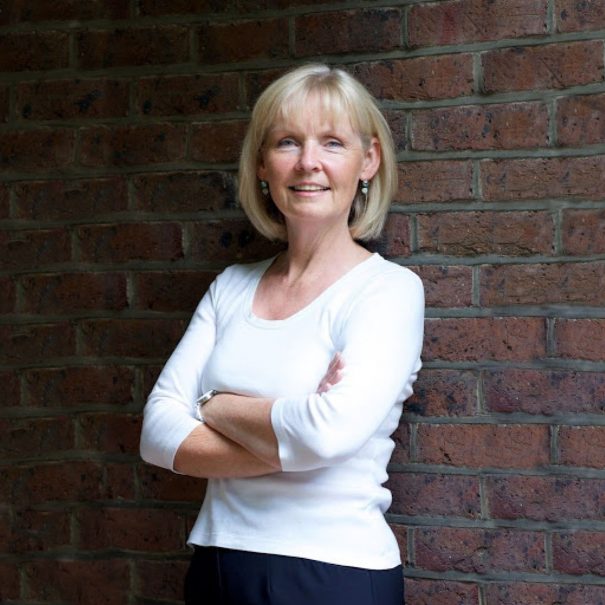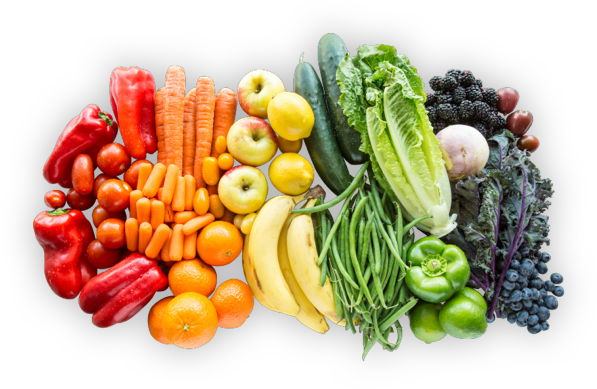 It never ceases to amaze me how small changes in the diet can make big differences to health
Nutritional Therapy can support you with
Optimising general health and wellbeing
Helping to resolve digestive issues, optimising bowel movements
Improving energy or mental concentration
Supporting Autoimmune conditions like Coeliac disease
Hormonal imbalances, irregular periods, PMS, PCOS, acne
Optimising couples' fertility, supporting IVF cycles
Improving poor quality sleep, low mood
 Supporting Diabetes, weight management advice
How we can help
Supportive and empathic approach
Currently offering video consultations online
Comprehensive functional testing capability
Flexible packages tailored to your needs
Call today for your free 10 minute discovery chat
Or contact me today at info@eleanorstrangnutrition.co.uk with your enquiry.
Testimonials
Fertility
After many years of trying to get pregnant, we began IVF treatment in 2014. Working with Eleanor on our nutrition gave us a confidence that we were doing everything we could. The advice was easy to understand. We feel that following Eleanor's guidance has significantly contributed to Louise now being 13 weeks pregnant.
IBS
Eleanor Strang has made an enormous difference to my life. I had suffered for over a year from stomach and bowel trouble, seen my doctor on various occasions and visited a specialist twice, with no solutions. Her common sense approach to my troubles, analysis of the gut microflora and subsequent treatment, have literally changed my life. I am suffering no longer and can now lead a normal life – previously arranging anything in advance was impossible, as I never knew how I'd feel. Thank you Eleanor.
Autoimmune thyroiditis
I can not recommend Eleanor highly enough. After suffering with low thyroid, and continually having to increase my synthetic thyroid hormone replacement medication, Eleanor identified the condition as autoimmune thyroiditis – Hashimotos. A plan was put together to manage the underlying autoimmunity and after 6 months, re-testing my thyroid antibodies, they were back down registering in the normal range, which was confirmed by my GP. My results have been remarkable.
Chronic constipation
I went to see Eleanor after years of visits to GPs to resolve a health issue. After seeing Eleanor my lifelong issue was solved! Her knowledge is exceptional, I now take natural supplements and have had no issues since. I cannot thank or recommend her enough. Truly life changing.