The benefit of dietary preparation
Diet and nutritional status are recognized as one of the major environmental factors influencing both male/female fertility and the ability to conceive, yet few GPs investigate this and many couples find themselves directed towards expensive IVF treatment, when the problem may be metabolic, nutritional deficits, blood glucose, oxidative stress or inflammatory.
Read more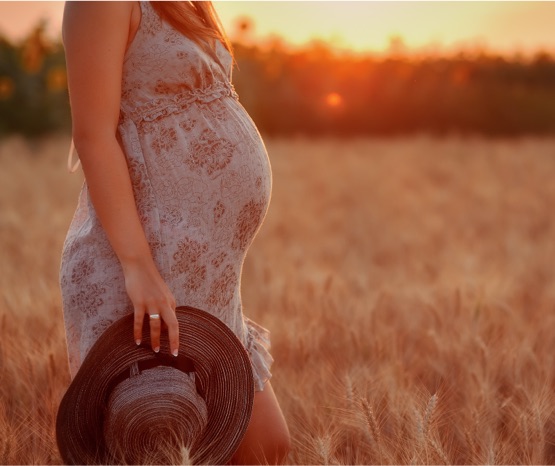 FertilityDx is a comprehensive blood test for both men and women to help identify factors that may be impinging on their fertility.  This is a great place to start.
Women may be born with a finite number of eggs already formed within the ovaries, but diet and lifestyle can affect the quality of those eggs as they mature over 3 months, prior to ovulation.  Likewise, sperm require specific nutrients to ensure their health and viability.  Fertility Dx blood chemistry analysis will look at your nutritional status, lipids, blood glucose regulation as well as the full spectrum of hormones including thyroid and inflammatory markers.  Robust research confirms good quality sperm/eggs and a healthy placenta improve chances of conception.  Working with a registered nutritional therapist should be foundational as you embark on this journey. The 3 month package, starting with the FertilityDx blood test, will ensure you put in place the best diet and nutrients needed to optimise the healthy development of both egg and sperm, prior to conception.
With successful conception, good dietary advice can also better support the first trimester towards an established pregnancy. The mother's subsequent intake of important dietary nutrients continues to impact the developing foetus and will also directly enhance the quality of breast-milk.
If you would like to book 10 minute discovery call to talk about pre-conceptual nutrition, fill out the form on the contact page, or email me info@eleanorstrangnutrition.co.uk